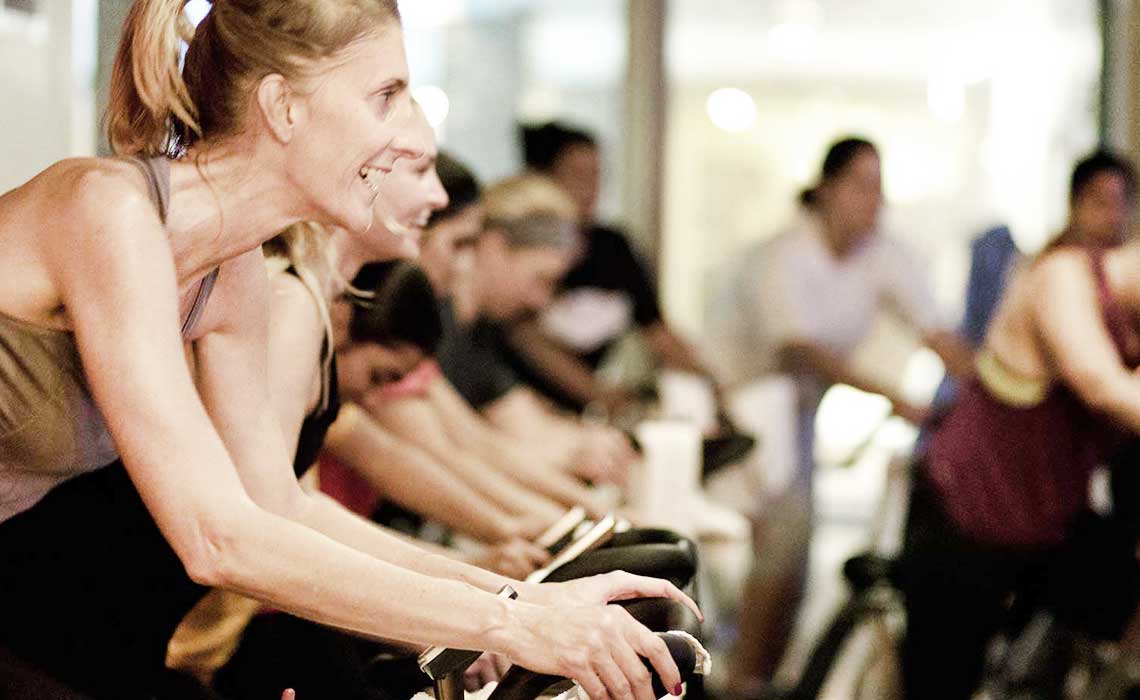 We've got your request to download our handy 1 page Spinning 101 printable guide – now, just keep an eye on your inbox!
You may also periodically receive communication from us about programs and other offerings. You can update your settings at any time using the links in the footer of the emails, or email mzink(at)ffc(dot)com.
Want to learn about our club locations or programs? Check out our website here!
Get social with us! Use #FFCChicago to join the conversation and connect with us on your favorite platforms below.