Being in a group fitness class, surrounded by others, is a great way to motivate you to work hard, but is it the right class for you? Here are some of my tips for how to choose the best classes at the gym depending on what's right for you, plus how to set your weekly workout schedule up.

Consider the time of the class.
Does the time work? When it comes to making a commitment, the most important aspect is timing – you have to choose a time that works with your busy schedule. I've found that people are most successful at choosing a group fitness class on the way to work or home or one that coordinates with drop off/pick up of kids.
Related: we get it – you're short on time. Make it easier on yourself with this handy gym bag checklist!
Figure out the goals you're trying to accomplish.
What are your goals? Weight loss, strength gains, training for a race or more flexibility? Each class will help you reach specific goals. A HITT or spin class will probably burn the most calories. A traditional yoga class improves core strength and flexibility, but a yoga sculpt class includes higher intensity with weights. You want your schedule to have a balance of resistance, cardio and flexibility – too much of one can cause injury.
Set a realistic schedule that has some flexibility.
Let's be honest, things are thrown at us and our schedules every day that force us to move things around. When it comes to classes at the gym, have a second or even third option if you can't make it to your first choice class.
For example, you can initially choose classes for Monday through Wednesday, but if you miss one, have a Thursday class as a backup. Otherwise, you can take Thursday as a day off. Remember if you properly perform a resistance training class, you are taking the muscles to an extreme fatigue (almost failure) level, and that requires a rest period of 24-48 hours. This means a day or two of rest should be scheduled into the week.
Related: recovery is SO important! Do you know which kind of massage is right for you, based on the type of fitness you do? Find out here.
Have confidence in your instructor.
Before class begins, the group fitness instructor should explain what the class entails. Throughout the class there should be guidance on form and explanation of the movement. The instructor should both explain and demonstrate progressions and regressions. Try a find instructors you can connect with and who motivates you!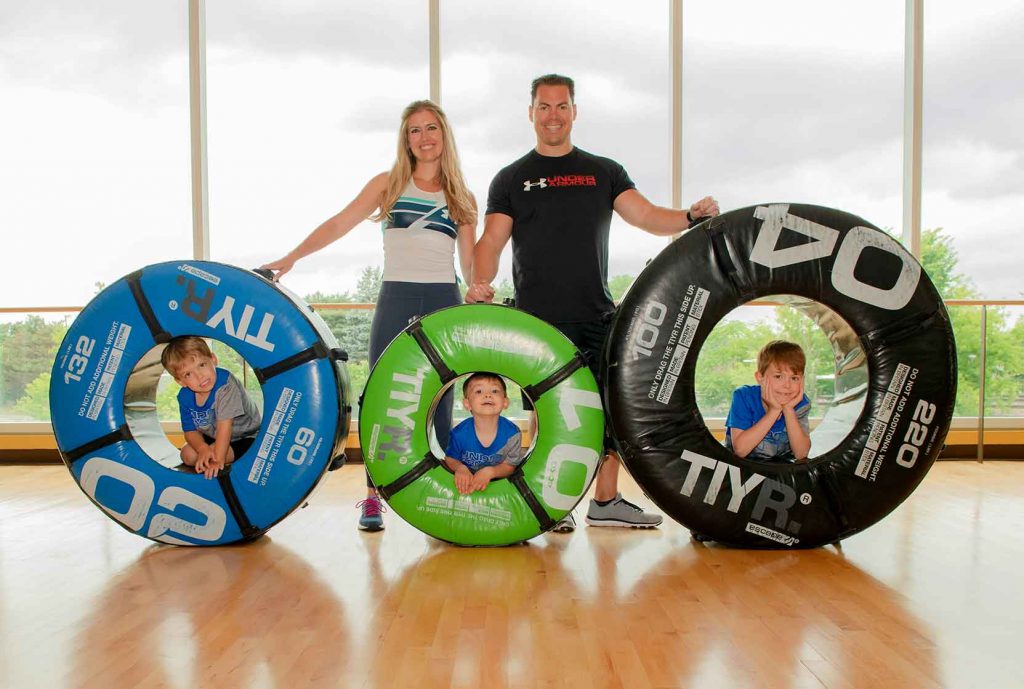 Post written by FFC Park Ridge group fitness instructor Julia Baraglia.
About Julia

Julia is a group fitness instructor at FFC Park Ridge and is passionate about helping people achieve their fitness goals and improve their overall well-being. She believes working out is just as important for your mental health as your physical health – and definitely gets this as a mom of 3 young boys! Check out the group fitness schedule to see her class lineup and email her at julia.baraglia@ffc.com with any questions!

DID YOU KNOW?
Group classes are FREE and included with your FFC membership! Want to see the club for yourself and try out a class? Fill out the form below!