Does the sound of meal prepping your kids' lunches (or yours) for the week sound horrible? Does eating the same lunch day after day sound even worse? Bored with sandwiches and salads every day? Check out these bento box lunch ideas for school…. or better yet, for you!
Bento boxes are essentially a lunch box with dividers, which are great for portion control. They are a great solution to help you stay organized and try a variety of foods throughout the week.
Related: need meal prep motivation? Check out this post!
Think of it as a deconstructed lunch. You get to have all the same components, just not all in one item, which help to make you feel more satisfied.
Below are some tips for your bento box lunch ideas for school (or again, for work. No one's judging!). Make sure your bento boxes include the following nutrition components:
Vegetables
Fruits
Complex Carbohydrate
Protein
Bento Box Lunch Prepping
When you get home from the grocery store, spend 30-45 minutes knocking out the prep all at once! This is a great time to do preparations like cutting fruits and veggies so they don't end up dying and in the trash a week later. Turn on your favorite tunes and have fun!
Related: even more easy ideas for work lunches – goodbye, sad desk salad!
Easy Ways to Get Started: Bento Box Lunch Ideas For School
Box 1: turkey and cheese roll ups, whole grain crackers, cucumbers and grapes.
Box 2: hummus, mini whole grain pita, blueberries, red pepper slices.
Box 3: southwest quinoa salad with corn and black beans, broccoli, strawberries.
Tip: Add a ¼ cup of trail mix or a piece of dark chocolate to end your lunch on a sweet note!
When it comes to bento box lunch ideas for school (or especially for your midday meal) the key is to play around with different ideas and have fun with your food. Make it colorful and something that you can look forward to midday!
Post written by FFC Elmhurst Registered Dietitian Alex Kruzel.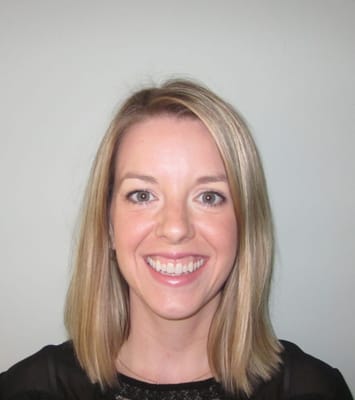 About Alex
Alexandra Kruzel, RDN, LDN, is a registered dietitian for Chicago's Fitness Formula Clubs. She is originally from Ohio but loves the Chicago area – she even met her husband here! Alex loves spending her time going on adventures, playing and cooking with her 2 little girls.