Nowadays, just about every coffee shop, smoothie bar and bakery features their own creative offerings using the trending superfood matcha. This green tea powder is not new to the scene, however. In fact, its use in Japanese tea ceremonies dates back hundreds of years and has been worshipped for centuries for its long list of benefits. Check out this guide on how to prepare matcha, amazing health benefits and even matcha powder recipes you can try yourself.
What is Matcha?
Matcha is a concentrated, powdered form of green tea that can be stirred into hot or cold beverages, infused into baked goods, blended into smoothies and more.
What are the Benefits of Matcha?
Matcha is known to promote energy and accelerate exercise recovery, making it an ideal pre-workout boost. Matcha promotes a feeling of 'calm alertness' thanks to high levels of L-theanine, which is an amino acid.
By drinking matcha you can increase your levels of L-theanine and promote alpha waves, which lead to a state of relaxed alertness. L-theanine has been shown to benefit patients diagnosed with anxiety by increasing levels of dopamine and GABA in the brain. (source)
Some other benefits of Matcha include reducing abdominal fat, improving immune system function and even boasting disease-fighting abilities like preventing cancer! Matcha is the optimal food source of catechins, or polyphenol compounds that halt oxidative cellular damage. These powerful antioxidants are also found in cocoa and apples.
According to a Harvard review of recent studies, green tea may lower LDL cholesterol and high triglycerides, and thereby reduce the risk of death from heart disease and stroke. (source)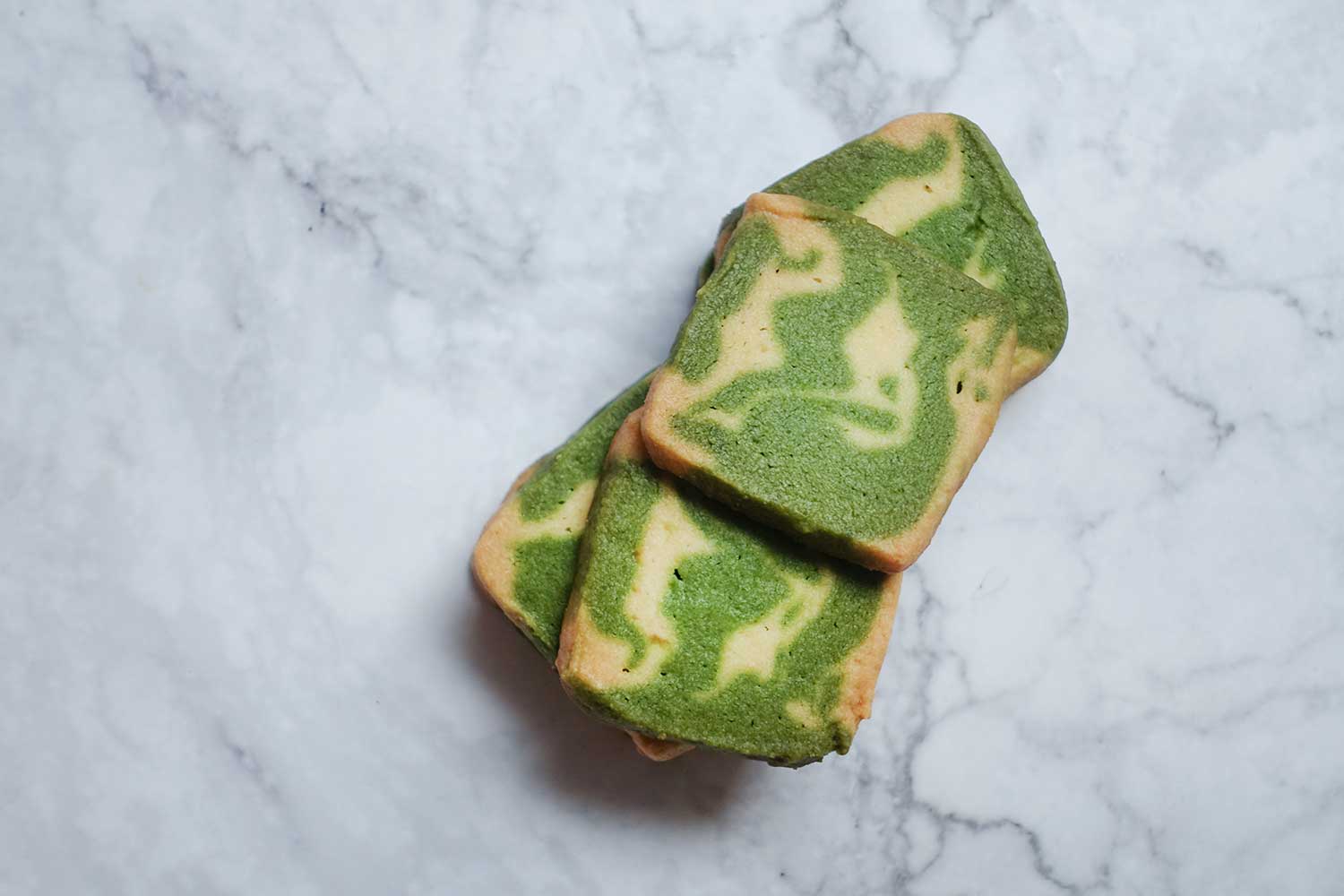 Where to Buy Matcha?
You can find matcha lots of places, at health food stores, online and even the grocery store. You can find matcha green tea lattes all over the city, but but be aware that most contain excessive amounts of sugar.
Related: speaking of superfoods, do you have any of these 5 beneficial spices in your pantry? Read it to find out!
How to Prepare Matcha
Opt for unsweetened varieties and stir in honey, stevia or coconut sugar instead. Stock your pantry with matcha powders for DIY recipes at home. Look for a ceremonial-grade Japanese variety to ensure the best quality.
Matcha in tea bags is ok for steeping, but only provides 10-20% of the tea's benefits. To really take advantage of the tea's rich antioxidants, chlorophyll, amino acids and vitamins, you'll want to get your hands on the powdered form. This way you'll be consuming the tea leaf in its entirety.
Matcha Powder Recipes: Try This Iced Vanilla Matcha Latte At Home
Ingredients
1 tsp matcha powder
1 cup unsweetened coconut or almond milk
½ tsp vanilla extract
1 packet stevia in the raw
Ice to preference
Directions: Mix matcha in tall glass with milk until combined. Stir in vanilla and stevia. Pour over ice and enjoy!
Post written by FFC registered dietitian Kristen Marias.
About Kristen
Kristen studied dance at The University of Colorado until life and a trajectory towards a career in the arts took an unexpected turn. A handful of years, a cross-country relocation and two daughters later, she took on one of her greatest and most rewarding challenges. Following a lifelong passion for wellness, she returned to school in pursuit of a degree in Dietetics and Nutrition. After graduating with honors, she launched her dietetics career in the clinical cardiac space. There, she provided Medical Nutrition Therapy to acute cardiac patients in Intensive Care. Practicing alongside a leading cardiologist in Palm Beach, Florida, she also provided nutrition education and counseling services to newly diagnosed cardiac patients.
In the summer of 2017 her love for fitness and holistic wellness steered her career in a fresh, new direction. She traveled to Italy to obtain a Yoga Teaching Certification as a complement to her nutrition practice. Today, back in her hometown of Chicago, she has found her perfect fit at the intersection of fitness, nutrition and general wellness. She believes food and exercise should be more than just daily tasks; they should be pleasurable, dynamic and memorable experiences. This philosophy is presented in her approach to nutrition. With a lifestyle-first, real food focus, she aims to help her clients make uncomplicated, sustainable changes. Her motto is simple: "Live to eat…with purpose."
Kristen is a fitness enthusiast, passionate foodie and home cook. She loves travel – especially to the islands of the world. She spends most of her free time adventuring around Chicago with her husband and two daughters. You can follow along with her on Instagram here or check out her website for more info.