"Unkraut wie wir vergeht nicht." "Weeds like us don't perish." That was my mother's motto all her life. It was the motto that sustained us when, shortly after my seventh birthday, she, my brother and I were captured by the Soviet army as it swept across the German province of East Prussia. Her words sustained me over the next three and a half years when food was scarce and there was no school for the German children. And those words still sustain me today.
When I arrived in the United States at the age of twenty-six in 1964 with two suitcases and $400, I still had plenty of catching up to do. While working full time as a marketing consultant to German companies interested in doing business in the United States, I earned a college degree and an MBA at night. There was little time for sleep or a healthy lifestyle in those stressful days and I gave little thought to my wellness, or to my junk-food-heavy diet of Entenmann coffee cake and beer.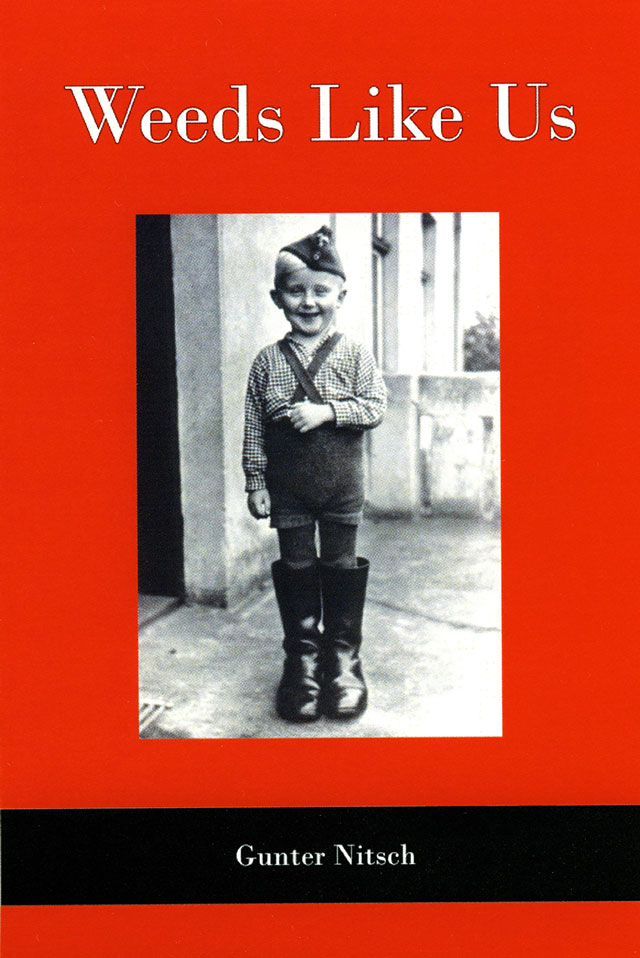 And then, one day, after my then girlfriend told me that I looked pregnant, I took up jogging and also started to play tennis in Riverside Park. But, however fit I was, nothing prepared me for the shock of losing my job and the death of both my mother and my father-in-law in 1995. During that difficult year, my thoughts returned to the hardships I had faced as a child. It was time, I decided, to write a book about my unusual childhood.
Despite these obstacles, nothing could prepare me for what I was about to face. In 1998, after returning from a research trip back to Russia to visit what had once been the German province of East Prussia, I had the biggest setback of all: a triple bypass. Had all my good intentions been for nothing? As anyone who has had bypass surgery will attest, it takes its toll not only on the body but on the spirit as well. With determination, in the years that followed, I gradually resumed my healthy lifestyle and exercise routine and, in 2006, finally saw my first book Weeds Like Us go to print.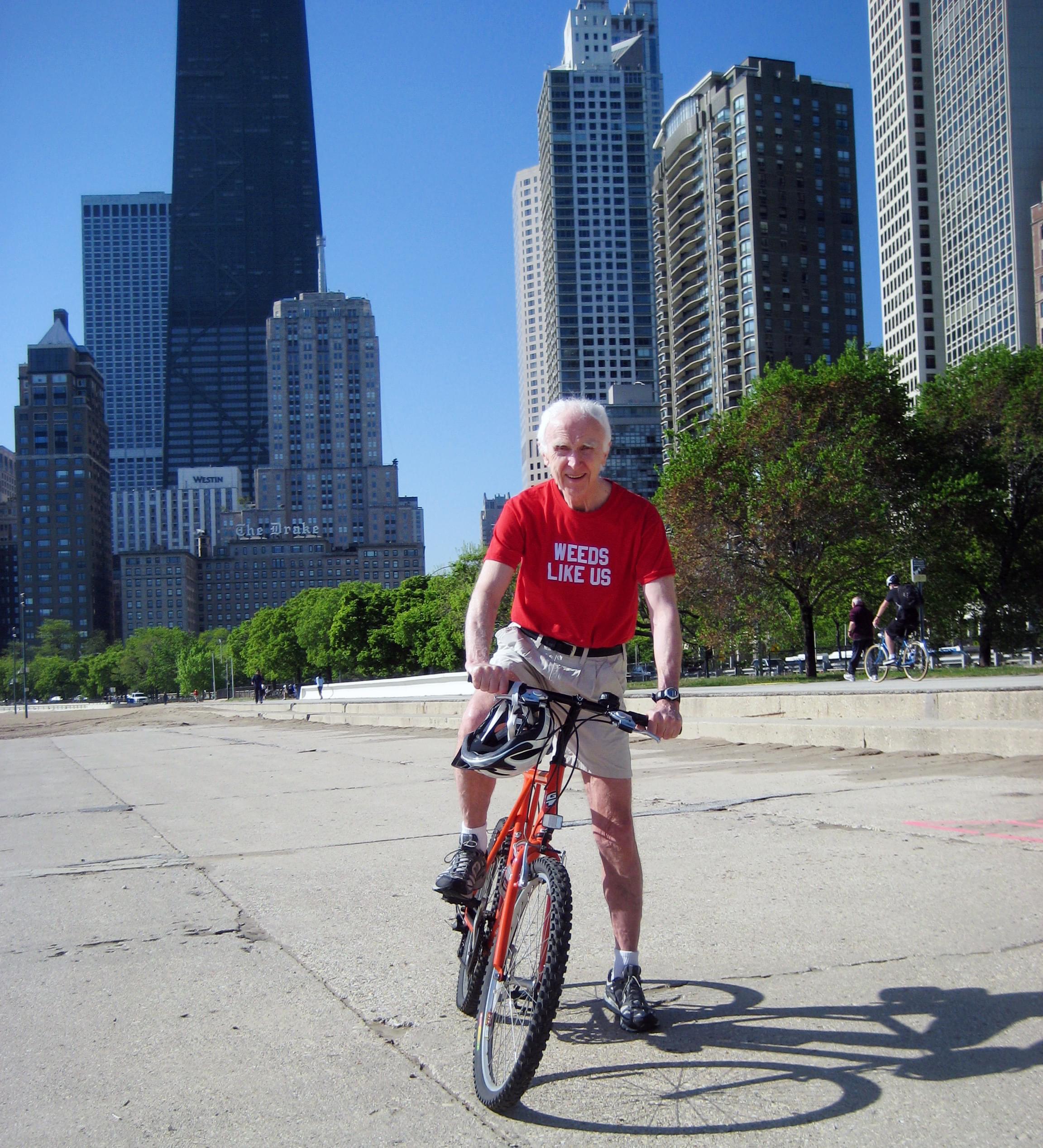 On December 1, 2007, following my wife's retirement from her law practice, we moved to Chicago and, one of the very first things we did was to join the FFC Gold Coast club. Now, ten years of membership later, I'm more fit than ever.
When we left New York, I would bike 8 miles; now I bike anywhere from 17-23 miles along Lake Michigan. When we left New York, I could swim one half-mile; now I swim 50% further than that. When we first got to Chicago, I would take the bus home from Trader Joe's; now I gladly carry the heavy bags and walk. When we first joined the club, I would not have dared to swing back and forth on the pull-up bar like I recently did on my 80th birthday!
So, I want to express my appreciation and thanks for the important role that the FFC has played in my life in the Windy City. It's not just how fit I feel, it's also the wonderful friends I've made at the club, both among the members and the staff. You've helped to make my mother's motto come true. Weeds like us don't perish!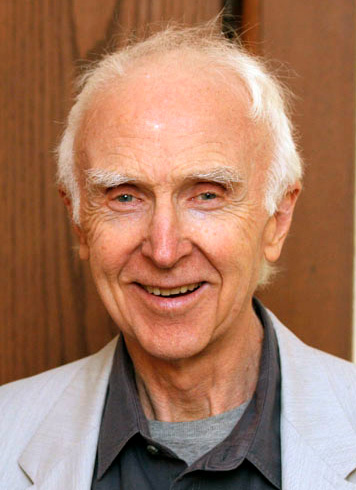 Post written by FFC Gold Coast member Gunter Nitsch.
You can read more about Gunter and his book, Weeds Like Us, by visiting his website here!

FFC Gold Coast member Gunter celebrating his 80th birthday!