FFC group fitness instructor Steve Parkin has a pretty incredible story – and relationship with fitness and wellness. Check out this account below!
I was born and raised in Jamaica. As a boy, I took up running at the age of 10 and was soon scouted by primary schools to be a part of their track team. This began the journey for drive and discipline which later led to the realization as a teenager that fitness was a passion and path I wanted to take.
As a teenager, I became a regular at the local gym, where I studied martial arts and took up bodybuilding. I realized that being a part of the fitness world not only kept me in shape, but saved me from the alternative, which was being on the streets and exposed to a life of crime and violence. Not having the luxury of the caliber gyms we have here in Chicago, or being able to afford the memberships, I made my own weights out of car parts.
Impacting Others Through Fitness & Wellness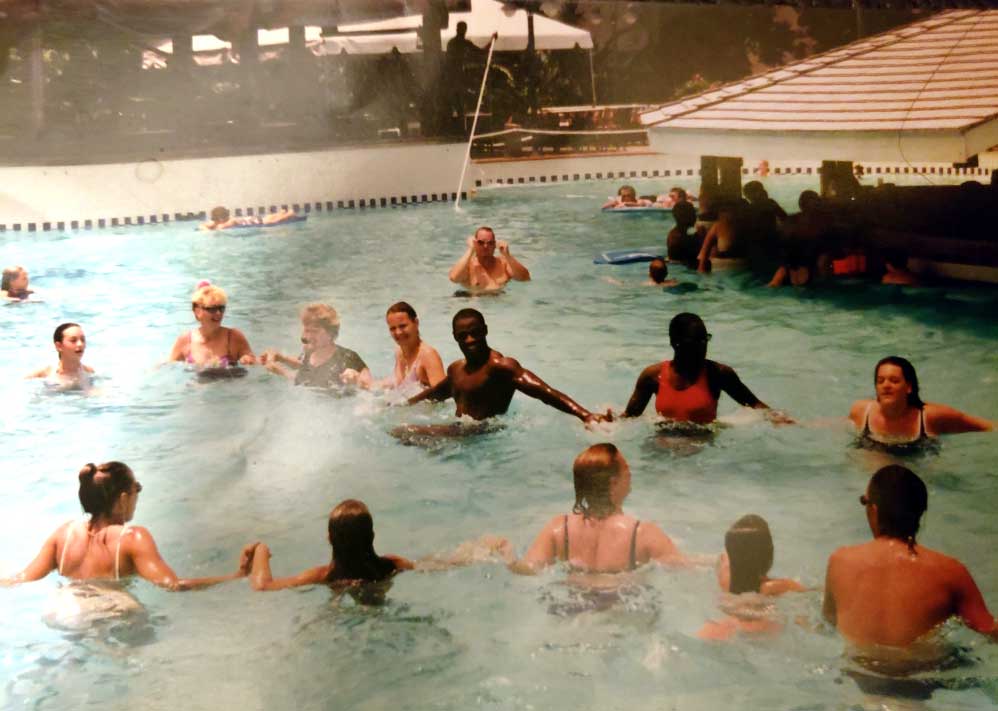 I became a fitness instructor and began sharing my passion for fitness with others. This work and commitment to achieving the highest level of personal fitness paid off when I was hired as a fitness coordinator at a premiere Jamaican resort, and asked to create a fitness program for guests. I developed a program for guests of all fitness levels at Sandals Beaches Resort, which included land and water aerobics and personal training services.
Through this work on the resort fitness program and my own personal fitness regimen, I realized that fitness and a healthy lifestyle had changed my life.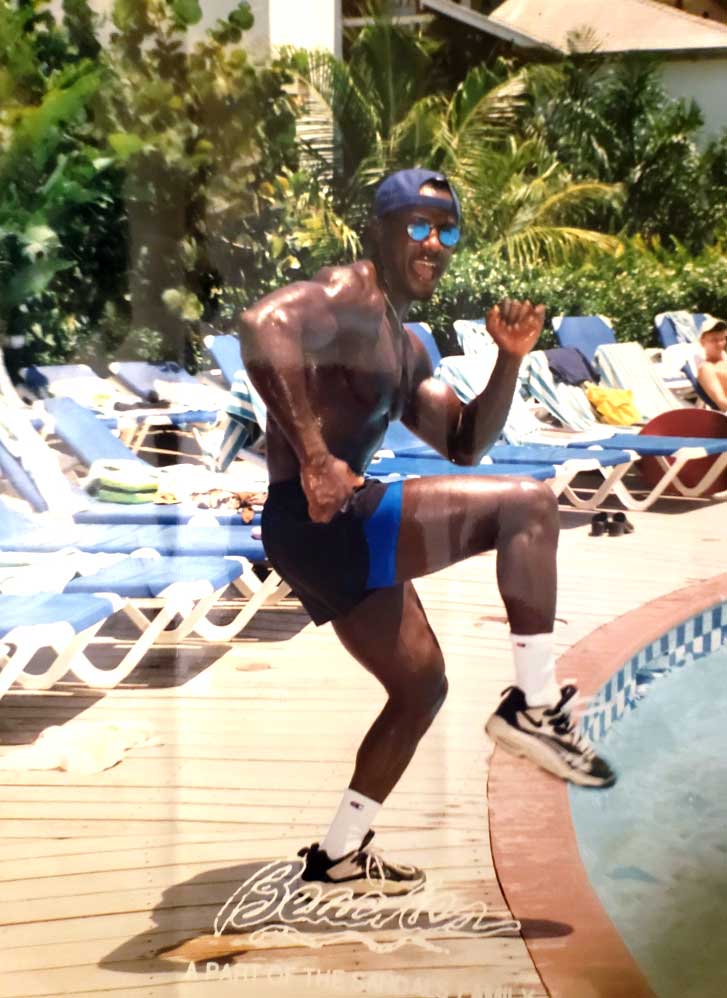 My life goal became helping others transform their lives through fitness. Upon entering the United States, ironically one of my first interviews for group fitness was at Crunch Fitness with Lois Miller. I didn't get that job based on my broken English with no permanent residence status at that time, however, I DID get an opportunity at FFC and it brought my relationship with Lois full circle – who I enjoy working with today. FFC gave me a chance and 19 years later, I am still going strong.
Fitness is a Lifestyle, Not a Hobby
Today, I love sharing my enthusiasm for fitness with others as a group fitness instructor exclusively at FFC locations around Chicago including West Loop, Union Station, Gold Coast and Old Town.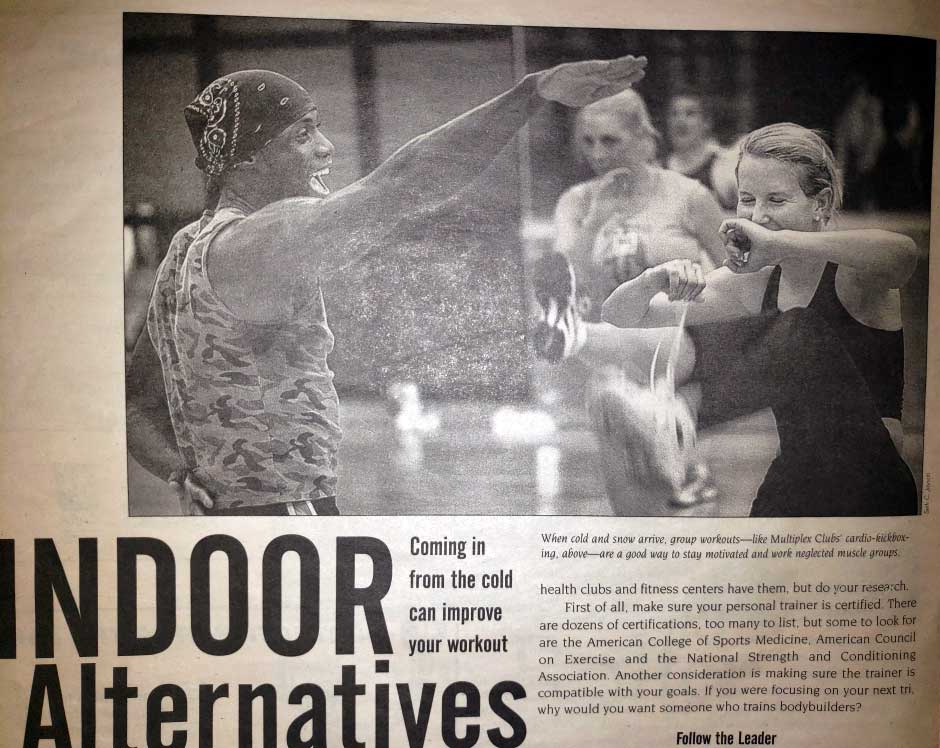 I am certified in a number of different fitness associations, including the International Fitness Association, Aquatic Exercise Association, and Jamaica Aerobics & Fitness Association. I also currently have a certification with A.F.A.A for personal training and serve as a personal trainer to a large and varied clientele, ranging from individuals who are just beginning to incorporate exercise into their daily lives to marathon runners and other seasoned athletes who need cross training designed to enhance performance. Through my passion, motivation, and creativity, I have developed a large base of clients. On a personal level, I continue to adhere to my strict personal workout regimen, and now trains my young daughters ages 10 &13 to continue the legacy for fitness and good health.
Post written and photography provided by FFC group fitness instructor Steve Parkin. You can check out his classes by sorting for his name on the group fitness schedule here!