Max Potolsky is a member of the membership team at FFC. Check out his curated playlist!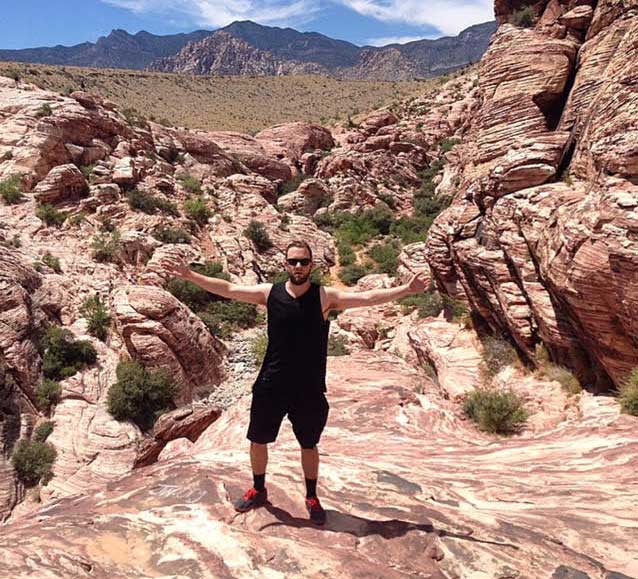 About Max: Max graduated from the University of South Florida with a B.A. in advertising and entrepreneurship. He is a former realtor who transitioned into the fitness industry after taking the NASM certified training course.
Go to workout song: Anything Eminem.
Why music is so important related to fitness: Music is important for fitness because it gets you in the right mindset, which allows you to go harder than you normally would.