FC Union Station Pilates instructor Nicole Gibson highlights a great article from Women's Health Magazine that goes over everything you need to know before your first Pilates class.
Article: Everything You Need to Know About Pilates Before Your First Class via Women's Health Magazine
Article Summary:
Pilates is more than a fitness routine; it acts as a form of physical therapy to fix alignment and improve mobility. The key thing with Pilates is control. Slowing down the movements and controlling the body is what tones the muscles, increases muscular endurance, and aids in good posture. 
Many athletes and celebrities swear by Pilates because it is hardcore but low-impact. This article goes on to describe everything you need to know before your first Pilates session, from what happens in a class to what to wear, this article even explains how often and what Pilates is good for!
Related: what's the point of Pilates anyway? Here are 3 scenarios and how Pilates can help!
My Thoughts:
This article hits the nail on the head. It really explains what Pilates can do for the body while being extremely informative for those who might not know what to expect from this workout. The author mentions how you can achieve the same results with mat or reformer classes, and this is true! One thing I will add to their statement is that, along with more movement variation, the reformer offers resistance.
Mat work is a body-weight series of movement where the reformer (and most other pieces of equipment) have added resistance springs to load and challenge the body in a different way. That is pretty much the only difference. About 90% of movements can be performed on all apparatus in some variation.
This is part of the beauty of Pilates, in my opinion. The hundred is the hundred is the hundred. Whether you are adding resistance or putting your body at a different angle, it requires the same muscle mechanics.
Related: Pilates myths…. BUSTED. Check out these Pilates myths and a Pilates instructor's take on them.
This article also touches on "Classical" versus "Contemporary" Pilates. Yes, there is a big difference between the two styles, but both offer the same benefits—both are still Pilates. In my opinion, "contemporary" Pilates is more of an aerobic form of exercise where "classical" is more anaerobic. There are studies that show benefits for both, however, Joseph Pilates created the work as an anaerobic, low-impact way to control the muscular movements of the body.
Overall, Pilates has been around for almost 100 years and there is proof behind the benefits of consistently practicing this work.
Article write ups written by FFC Union Station Pilates Instructor Nicole Gibson.
About Nicole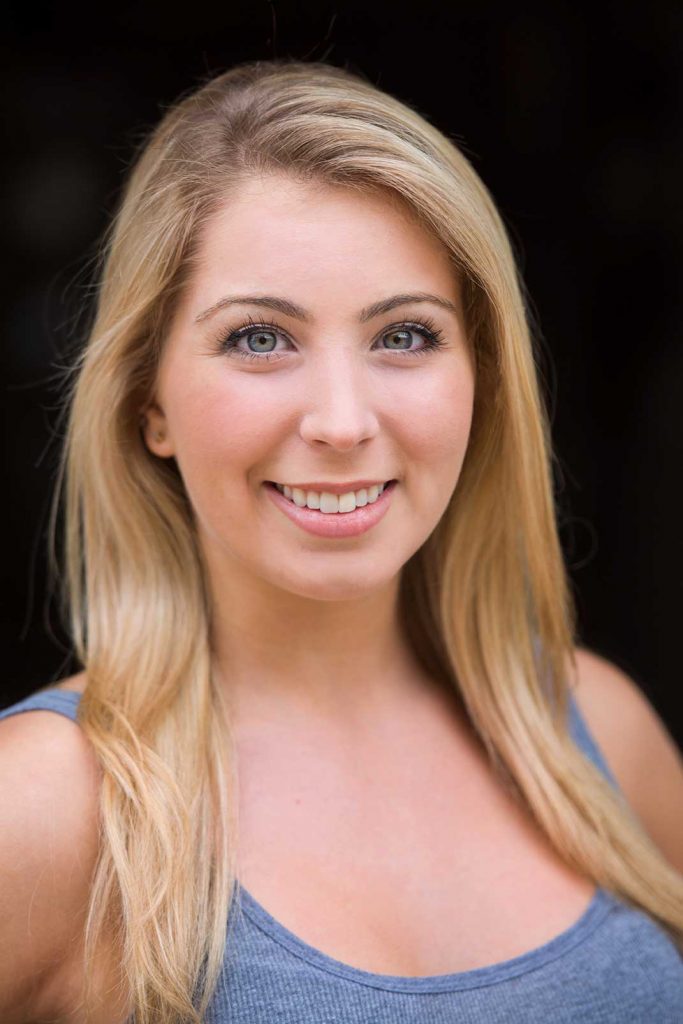 Nicole is a PMA-certified Pilates instructor at FFC Union Station She is from Hinsdale, IL and comes from a dance background. Nicole came to FFC to share her love and knowledge of Pilates and to provide quality, low-impact movements to enhance strength, flexibility, stability, coordination, and mobility throughout the entire body.
Overall, her goal is to have her clients feeling good and be able to do anything they set their minds to. Want to learn more about the benefits of Pilates or set up a complimentary session with her? Email her at ngibson@ffc.com!