FFC Union Station Pilates instructor Nicole Gibson shares her commentary on a great article from IDEA Health & Fitness Association.
Article: The Science of Pilates: Research Update via IDEA Health & Fitness Association
Article Summary:
This article is from the perspective of a star collegiate tennis player who, after becoming injured, sought advice from a doctor/Pilates researcher. After just four weeks of Pilates exercises, he was off the injured list, played #1 his senior year of college and his shoulder never bothered him again! He credits most of his progress to his improved abdominal strength and its role in offloading stress on his shoulder.
Related: Find Out If You Have a Muscular Imbalance & How Pilates Can Help
This article explains how Pilates was initially developed for conditioning and therapeutic purposes and helps its participants develop the body uniformly. The article then dives into modern Pilates and how it has evolved to incorporate evidence-based principles with time-honored training techniques.
My Thoughts:
This article is a great reflection on how strengthening your core can support the rest of body to avoid overcompensating elsewhere. It also shines a light on how Pilates is a wonderful way for athletes to cross-train. Athletes are able to strengthen their smaller, stabilizing muscles in order to support their larger muscles during performance. This leads to fewer injuries and improved athletic performance. Through Pilates, this is achieved by finding the proper organization of the muscles around the bone and/or the bone within its socket/joint. From there, we find stability and range of motion. After we have established the proper function and mobility of that muscle or joint, we then work towards flexibility and increasing range of motion. This process ensures longevity by practicing healthy movement patterns.
This article then goes on to explain "modern Pilates" and the benefits of consistent practice. Consistency is key in order to see results. If you practice Pilates 2-3 times per week, you will see results in just a few short weeks! Consistent Pilates practice results in improved muscular endurance and strength, reduced body fat, increased flexibility/mobility and improved posture. Pilates also aids in active aging. Through functional fitness, you are able to improve balance which means fewer falls, improved bone mineral density and improved brain fitness. This includes improved concentration, attention span, body awareness and more.
Pilates is also beneficial for special circumstances such as prenatal, back pain, osteoarthritis and neuromuscular degenerative issues. For prenatal women, Pilates can lower blood pressure, improve flexibility and spinal curvature, and add significant improvements during labor such as fewer caesarian births, episiotomies or instances of obstructed birth. As for people with neuromuscular degenerative issues, Pilates aids in improving balance, core strength and provides stress relief as well as practicing muscle control.
Overall, this article is extremely descriptive on the countless benefits Pilates has to offer.
Article write ups written by FFC Union Station Pilates Instructor Nicole Gibson.
About Nicole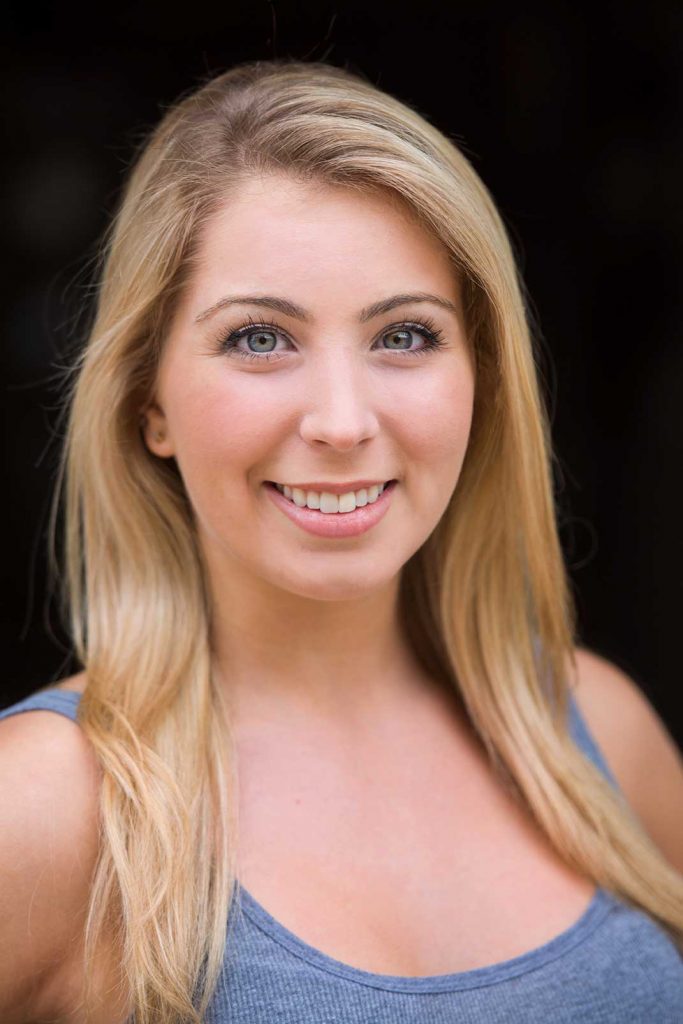 Nicole is a PMA-certified Pilates instructor at FFC Union Station She is from Hinsdale, IL and comes from a dance background. Nicole came to FFC to share her love and knowledge of Pilates and to provide quality, low-impact movements to enhance strength, flexibility, stability, coordination, and mobility throughout the entire body.
Overall, her goal is to have her clients feeling good and be able to do anything they set their minds to. Want to learn more about the benefits of Pilates or set up a complimentary session with her? Email her at ngibson@ffc.com!