Summer brings a lot of wonderful things – sun, beach – even vacation! But many of those things can also wreak havoc on our skin. Most of us abuse our skin during this time, forgetting that some of the activities we do may have a long-term effect on our skin. Check out some tips from FFC Park Ridge spa manager Laura Moldovan.
Sun Damage
Maybe we can't wait to get to the pool or beach after a long week at work, but often forget to reapply sunscreen on a regular basis (every 60-90 minutes is ideal). The damage the sun can do is irreversible. Dehydration of the skin can appear during the summer months as well, through overexposure to the sun (repeated sunburns) and by not staying well-hydrated.
Temperature Extremes
Another factor to take into consideration during the hot summer months is the extreme difference in temperature from the outside environment to the inside where we work or live. Our skin needs to adjust from the hot weather to the cold air from our AC units in our homes, workplace or car. Cells have to adapt to this transition a few times a day, which can be taxing.
Related: on the fence about facials and other skin care best practices? Here are 5 good reasons to see an esthetician.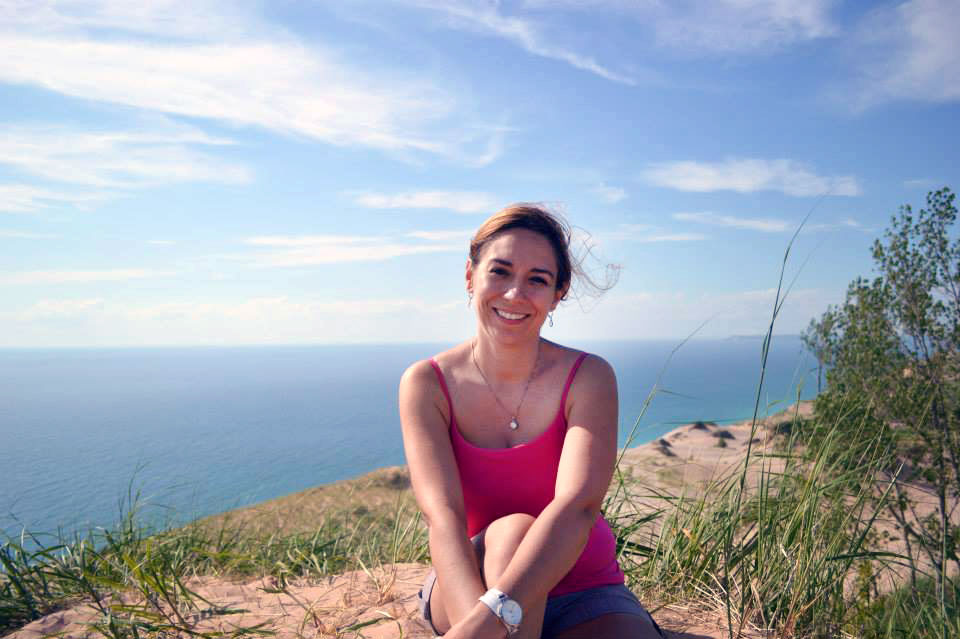 So what are some ways to help speed up the skincare recovery process? Here are a few easy ones:
Water, water, water!
Keep hydrated! Drink water throughout the day.
Keep up with a skin care routine daily.
Clean your skin by removing makeup every day; use purified water if possible. Make sure the cleanser you are using is appropriate for your skin type. Use a gentle scrub or an exfoliant once or twice a week to help remove dead cells and help new cell growth.
Use high quality products for your skin.
Choose serums that have ingredients like hyaluronic acid, well known for its property to retain moisture.
Apply sunscreen before exposing your skin to sunlight.
Pretty self-explanatory. Just do it.
Eat a balanced diet.
Make sure to include fruits, vegetables and greens and watch out when drinking alcohol since it can really dehydrate the skin.
Sleep with a humidifier in your room.
Again, self-explanatory but really important – especially if you have the heat or AC running at one extreme or another.
Consult your skin care expert & try to get a facial once a month.
Try the FFC Signature Facial, which also includes a back facial, which is an important, often-missed area!
Related: 5 reasons why yes, you actually DO need a facial!
Post written by FFC Park Ridge Spa Manager Laura Moldovan.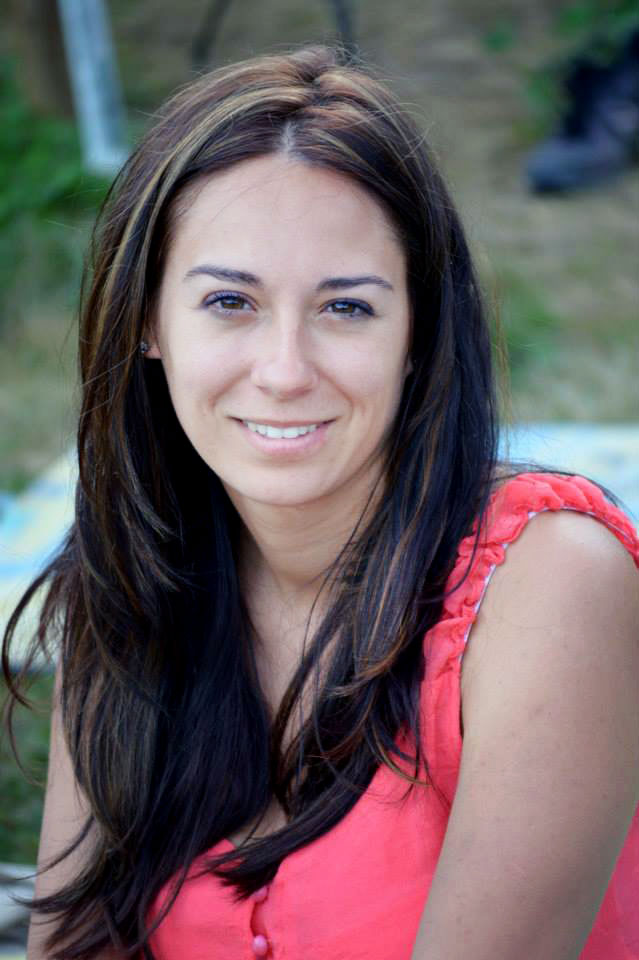 About Laura
Laura has been an esthetician since 2006 and specializes in facials and peels, but also loves waxing. She's been passionate about skin care since her high school years, when she started playing with wax and made her own face masks in her mom's kitchen.
Today, she still makes her own skin care products once in a while and teaches her older daughter how to take care of her skin in a natural way. Have more questions or want to set up a complimentary consultation with Laura? Email her at lmoldovan@ffc.com!