Pumpkin skincare products have been popular for many years in the spa industry – especially pumpkin peels. Every year we see them advertised in almost all spas and salons – pumpkin facials, pumpkin peels, pumpkin pedicures. And of course pumpkin is popping up everywhere else – pumpkin pies and pumpkin coffee are everywhere!
But what are the benefits of pumpkin skincare?
Nowadays, this fairy tale fruit is used for more than just delicious pies, carvings for Halloween or for Cinderella's favorite mode of transportation – and there's good reason. Pumpkin is a type of winter squash, believed to be native to North America and widely grown for commercial purposes. Besides being used for pies and Halloween activities, pumpkins are used in the beauty industry to create products that help managing aging skin.
Related: whether post-summer or any other season, temperature changes and other transitions can do damage to your skin. Here's how you can recover.
Here are a few benefits of pumpkin skincare services and products:
Very nutritious and high content of vitamin A
It has a high oxidant content
Promotes weight loss – high fiber content
Great for immunity- packed with vitamin C
Great for eyesight
Promotes healthy skin and hair
Since pumpkin is very rich in vitamins A, C and E, as well as antioxidants, pumpkin skincare products are generally used for anti-aging treatments. They can help reverse sun damage, promote the production of collagen and protect the skin from free radical damage that's responsible for wrinkles.
Pumpkin skincare products are also used as an exfoliating agent; pumpkin enzymes are incorporated in different scrubs and exfoliants to help remove dead skin cells naturally. The zinc and B vitamins found in pumpkin help protect cell membranes and fight acne by increasing circulation and improving cell turnover.
Related: facials might sound fancy (or even 'fluffy') – but they're actually an important part of your skincare routine. Check out the reasons why.
Ever tried a pumpkin peel?
Pumpkin peels are getting popular and are pretty safe to use for all skin types*. Loaded with alpha and beta hydroxy acids, pumpkin peels can exfoliate efficiently and promote younger-looking skin. Mainly used for dark spot treatment, acne or fine lines treatment, pumpkin peels are safe for sensitive skin, pregnancy or diabetic patients as they are not highly reactive and will not irritate the skin.
Series of peels are recommended for optimal results. Usually sessions of 4-6 treatments are done for a complete cycle, every 2 weeks. Post care skin products should be used during the treatment for optimal results.
Try it yourself!
Fitness Formula Clubs carries a Rhonda Allison pumpkin skincare line at all locations with a spa. Please consult with your esthetician for a complete treatment plan, or email Laura at lmoldovan@ffc.com for more information!
*Disclaimer: Always check with your physician when considering any type of peel.
Post written by FFC Park Ridge Spa Manager Laura Moldovan.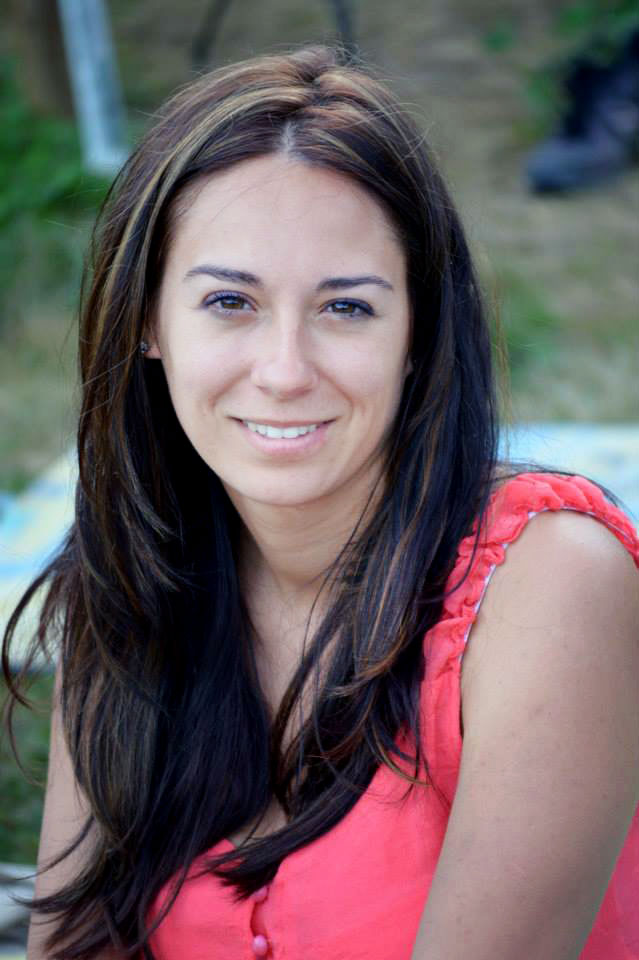 About Laura
Laura has been an esthetician since 2006 and specializes in facials and peels, but also loves waxing. She's been passionate about skin care since her high school years, when she started playing with wax and made her own face masks in her mom's kitchen.
Today, she still makes her own skin care products once in a while and teaches her older daughter how to take care of her skin in a natural way. Have more questions or want to set up a complimentary consultation with Laura? Email her at lmoldovan@ffc.com!